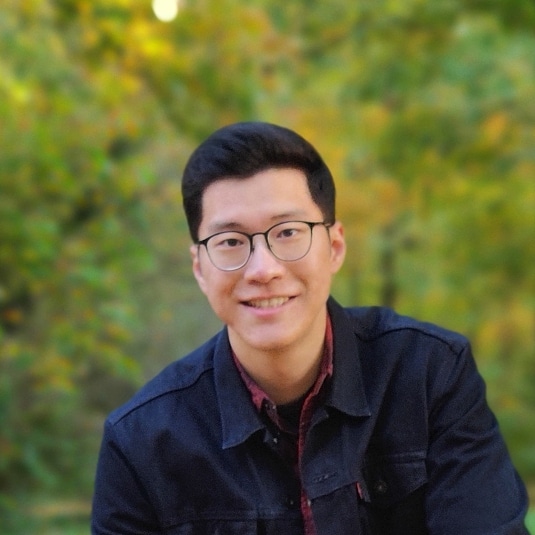 zhenyu[dot]chen{at}tum[dot]de
Hey there! I'm Dave Zhenyu Chen (in Chinese: 陈振宇).
I'm a Ph.D. candidate at TUM Visual Computing Group, advised by Prof. Dr. Matthias Niessner and Prof. Dr. Angel X. Chang. Previously, I received my Master's Degree in Informatics at Ludwig Maximilians University of Munich (LMU). Prior to this, I got my Bachelor's Degree in Computer Science at University of Electronic Science and Technology of China (UESTC). My CV can be found here.
My research interests are:
3D scene understanding, e.g. 3D semantic/instance segmentation;
Grounding natural language in 3D environments, e.g. 3D object localization, vision-language navigation;
Cross-modal retrieval, e.g. text-to-image retrieval, text-to-CAD retrieval retrieval.
I'm open for collaborations - If you have cool research ideas, please don't hesitate to shoot me an email.